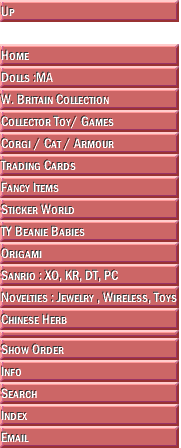 Promotes body's natural balance, helps maintain spleen function and a healthy circulatory system.

Functions and indications: Classical prescription to nurture heart yin and blood, strengthen spleen and heart qi, and calm. Use for fatigue with night sweating, palpitations, poor memory, restlessness, insomnia, or restless dreaming. Strengthens poor digestion by nurturing spleen qi. Being useful in abnormal uterine bleeding and heavy menses. Also given to offset abdominal distension induced by other tonifing or invigorating patent medicines.

Ingredients: Tangshen root, Tuckahoe root, Tangkwei root, Licorice root, Atractylodis root, Zizyphus seed, Longan fruit, Milk-Vetch root, Aucklandia root, Polygala root

Contents: 200 pills (160mg each)

Directions: Take 8 pills 3 times a day as a herbal supplement.

Warning: Do not use if you are pregnant.

This statement has not been evaluated by the Food and Drug Administration. This product is not intended to diagnose, treat, cure, or prevent any disease.



Temporarily Out Of Stock.




| | | |
| --- | --- | --- |
| | | |
| | 2002-2014 ToyToGo.com All Rights Reserved. | |
| | | |