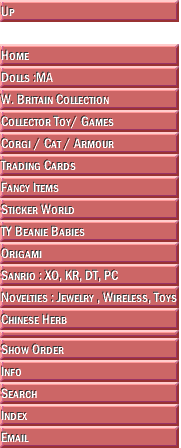 A natural hydration formula that helps promote general well being by establishing the body's natural balance.

Functions and indications: Fortifying the spleen and disinhibiting damp, rectifying qi moving the water. Use for white tongue moss, fat body, deep and moderate pulse, fine pulse and impotence, surplus water in the body.

Packing: 500mg X 60 pills per bottle.

Caution: Do not use if pregnant.

Direction: As a dietary supplement take 3-4 capsules 3 times a day.

Contents: Bai-zhu atractylodes (rhizome), Tangerine (dried rind), Epimedium (leaf), Asian water plantain (rhizome), Zhu ling (sclerotium)

This statement has not been evaluated by the Food and Drug Administration. This product is not intended to diagnose, treat, cure, or prevent any disease.



| | | |
| --- | --- | --- |
| | | |
| | 2002-2014 ToyToGo.com All Rights Reserved. | |
| | | |