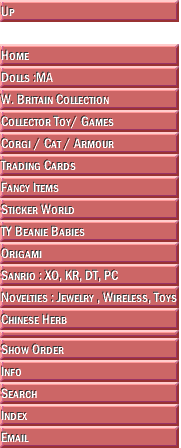 Overall support the musculoskeletal system, helps maintain skeletal function and freedom of movement.

Functions and indications: Boosting qi and fortifying the spleen, nourishing the liver and invigorating the lumbar, quickening the blood and freeing the network vessels, strengthening sinew and bone, dispelling wind and eliminating dampness. Use for rheumatism impediment pain, bones and muscles feeble, inhibited bending and stretching, difficulty in walking, lumbar and knees pain, fear of cold and liking for warmth.

Packing: 100 pills per bottle.

Caution: Do not use if pregnant.

Directions: As a dietary supplement take 8-12 pills 3 times a day with warm water.

Ingredients: Eucommiae bark, Pseudo ginseng root, Lovage root, Papaya fruit, Ginseng root, Tang Kwei root, Herba Duhuo root, Wild Ginger, Clematis root, Wooly Dutchmanspipe, Photinia stem, Atractylodes root, Mulberry Branchlet bark, Epimedii stem, Sargentglory vine

For better result avoid cold and sour food.

This statement has not been evaluated by the Food and Drug Administration. This product is not intended to diagnose, treat, cure, or prevent any disease.


Temporarily Out Of Stock.




| | | |
| --- | --- | --- |
| | | |
| | 2002-2014 ToyToGo.com All Rights Reserved. | |
| | | |