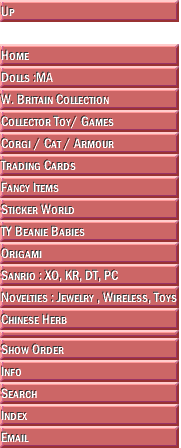 Mulberry Twig Combo Tea Extract was formulated by our herbalists to help maintain a healthy skeletal and alleviate the occasional blue feeling everyone experience from time to time.

Functions and indications: Use for wandering joint pain, pain in the limbs, vexing pain in the joints.

Packing: 250mg X 100 pills per bottle.

Caution: Do not use if pregnant. Contraindicated for the deficiency of vital energy and blood. It is a better treatment means to take it with other drugs for exterior use.

Ingredients: Sichuan Teasel root, Pubescent Angelica root, Chinese Pine, Siler root, Large-Leaf Gentian root, Myrrh resin, Achyranthes root, Flowering Quince fruit, White Mulberry young twig, Dong Quai root

Directions: Take 10 pills 2 times a day with warm water as a dietary supplement.

This statement has not been evaluated by the Food and Drug Administration. This product is not intended to diagnose, treat, cure, or prevent any disease.



Temporarily Out Of Stock.




| | | |
| --- | --- | --- |
| | | |
| | 2002-2014 ToyToGo.com All Rights Reserved. | |
| | | |