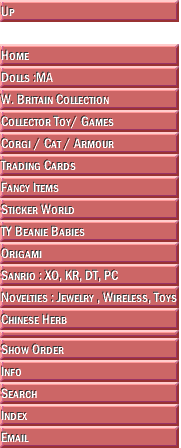 Drynaria combo tea extract Provides optimal botanical nutrients to help alleviate minor aches and pains associated with daily life.

Functions and indications: Use for waist vertebra taxation detriment, sciatica, aching lumbus and knees etc.

Packing: 300mg X 120 pills per box.

Directions: As a dietary supplement, take 12 pills 3 times a day.

Warning: Do not use if you are pregnant.

Ingredients: Ligustrum fruit, Cherokee rose fruit, Loranthus twig and leaf, Frankincense resin, Spatholobus stem, Myrrh resin, Japanese dodder seed, Drynaria, Japanese Kadsura, Homalomena rhizome, corn starch.

This statement has not been evaluated by the Food and Drug Administration. This product is not intended to diagnose, treat, cure, or prevent any disease.



| | | |
| --- | --- | --- |
| | | |
| | 2002-2014 ToyToGo.com All Rights Reserved. | |
| | | |